MapVoteLA13
1) "BTctfV5.BTctf" is a gametype, not a mutator, so it has to look like this:
CustomGameConfig[4]=(bEnabled=True,GameClass="BTctfV5.BTctf",NewPrefi x="CTF-BT",Mutators="",Settings="")
2) If you have to use Bunnytrack or BTctfV5 depends on your maps, Bunnytrack loads maps like BT-xxxx, BTctfV5 loads maps like CTF-BT-xxxx
3) use the filter and wildcards to spread the maps over all 4 lists like this
List1Filter[0]=BT-A*
List1Filter[1]=BT-B*
List1Filter[2]=BT-C*
List1Filter[3]=BT-D*
List1Filter[4]=BT-E*
...
List2Filter[0]=CTF-BT-F*
List2Filter[1]=CTF-BT-G*
List2Filter[2]=CTF-BT-H*
....
when your on a server and theirs no other players and you want to change the map your playing on use mapvote,
just bind a key to bring up the mapvote menu.

the console command for binding a key to mapvote is:
SET INPUT X MUTATE BDBMAPVOTE VOTEMENU
where X is a keyboard key you want to use.

Refresh Server List Faster!

Unreal Tournament has a variable that can be set in UnrealTournament.ini which controls the total number of ports used at once to ping. The default is 10, but depending on your system and Internet connection you can increase this number to your heart's content. You should probably keep it at or under 40 unless you know what you are doing.

In UnrealTournament.ini add these lines:

[UBrowser.UBrowserServerList]
MaxSimultaneousPing=10

The default is 10 but you can set whatever you are comfortable with. 15 is 50% faster, 20 is 100% faster, but be sure you know your system and network limits. I use 20 and it is much faster.

ucc decompress

to decompress a file
select 'Run' from the Start Menu.
now enter 'CMD' and hit enter
You will get a 'Command Prompt' window
set the default path to the c:/unreal tournament/system folder.

type path cd C:/Unreal Tournament/system
type ucc
ucc help

to decompress
type path to file
type cd c:/
c:/dm-map.unr.uz
type ucc decompress c:/dm-map.unr.uz to decompress the file
file should be in c:/unreal tournament/system folder.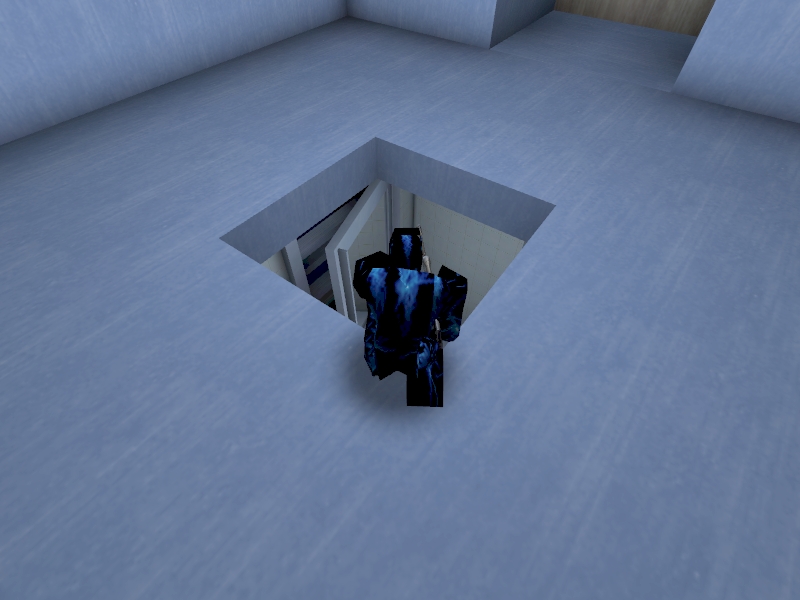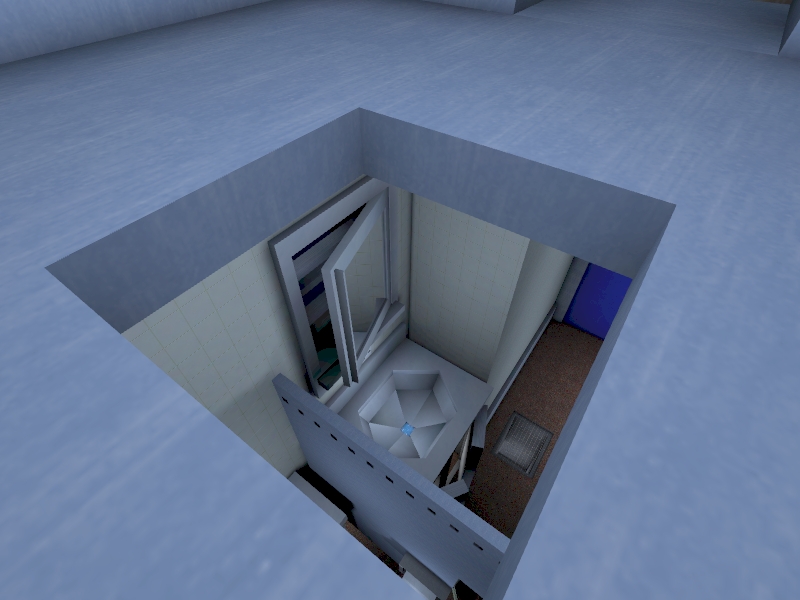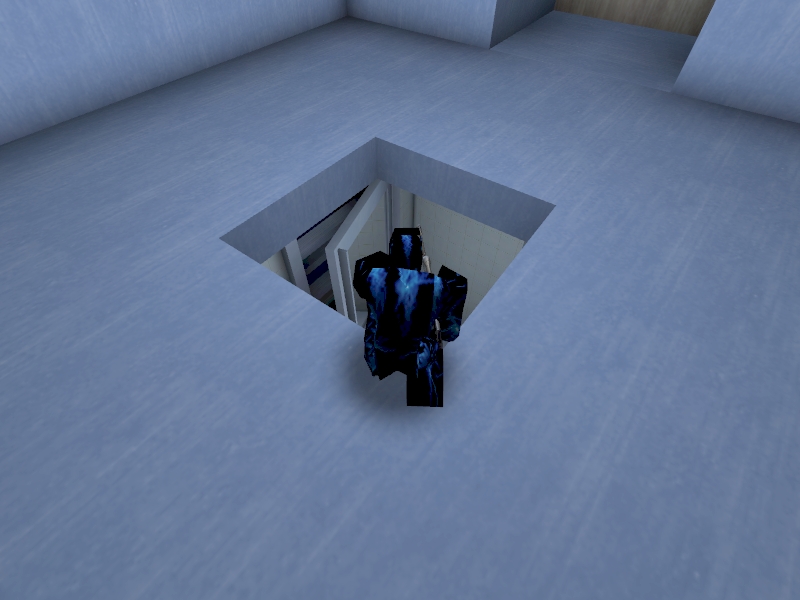 ---